Motherwort
FARM GRRRL FOLK PUNK from upstate NY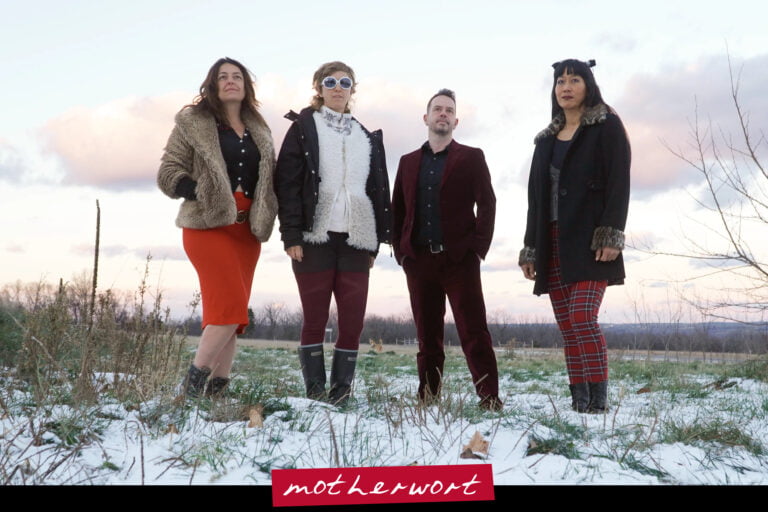 "What kind of music was Motherwort playing? I'm not even sure how they describe themselves, but there are obvious influences from Metal and even Celtic genres. Can't wait to see them again."

—Mark H. Anbinder, 14850 Magazine
Released january 10th
click above for full lyrics and audio
It's finally here! Music by farmers, recorded and mixed by a farmer! Available on Bandcamp and all streaming services. If you purchase the full EP on Bandcamp, or a physical CD, you'll get a bonus track!
-Thanks to everyone for coming to our release parties at The Upstairs and Sweet Land Farm!

Whether on a big stage, or a small bar, it's always a great show!